Craft an ultra-exclusive Fiji honeymoon experience in VIP style. Add on special adventure tours and couples' wellness spa experiences to any 7+ night all inclusive Fiji honeymoon or getaway for a bespoke luxury retreat.
VIP Fiji Honeymoon Package includes:
(1) 30 Minute Helicopter Tour

Take a ride with Savusavu Helicopters for 30 minutes over the island of Vanua Levu for the absolute best, unforgettable views of Fiji's rolling green mountains, volcanic coastlines, and azure waters. Travel the coast from the airport to Savusavu town, circle around the Nawi Island and Savusavu Harbor, over the Bataga Bay and Copra Mill. Then, head east over the hills for a view of the largest and deepest natural bay in the Southern Hemisphere. A truly unforgettable and unique Fiji honeymoon experience offering an unexpected way to see the island!
(3) Couples' Massages at the Namale Spa 

The Namale spa combines the talents of our Fijian hosts and therapies from around the world that bring together the healing histories of Fiji, India, Japan, Sweden, Thailand, Bali and Native American cultures. Each guest selects their own personal choice of (3) 75 minute massages from True Swedish, Deep Tissue, Total Release, Traditional Fijian Bobo Massage, Mother Magic, Reflexology, and Ultimate Fusion.
(1) Private Guided Waterfall Tour
Explore more of the island on a private escorted tour of two stunning falls nestled within the lush rainforests of Vanua Levu. You'll be transported by private van to the first trailhead where you'll enjoy an active guided hike through scenic green jungle, moving ever closer to the sound of the rushing falls. Once you reach the destination, take a break, swim in the freshwater pools, and enjoy the photo opportunities! Then take a short drive to the second trailhead, enjoy another short hike offering new rainforest views, and witness an entirely different and gorgeous second waterfall. An immersive island experience!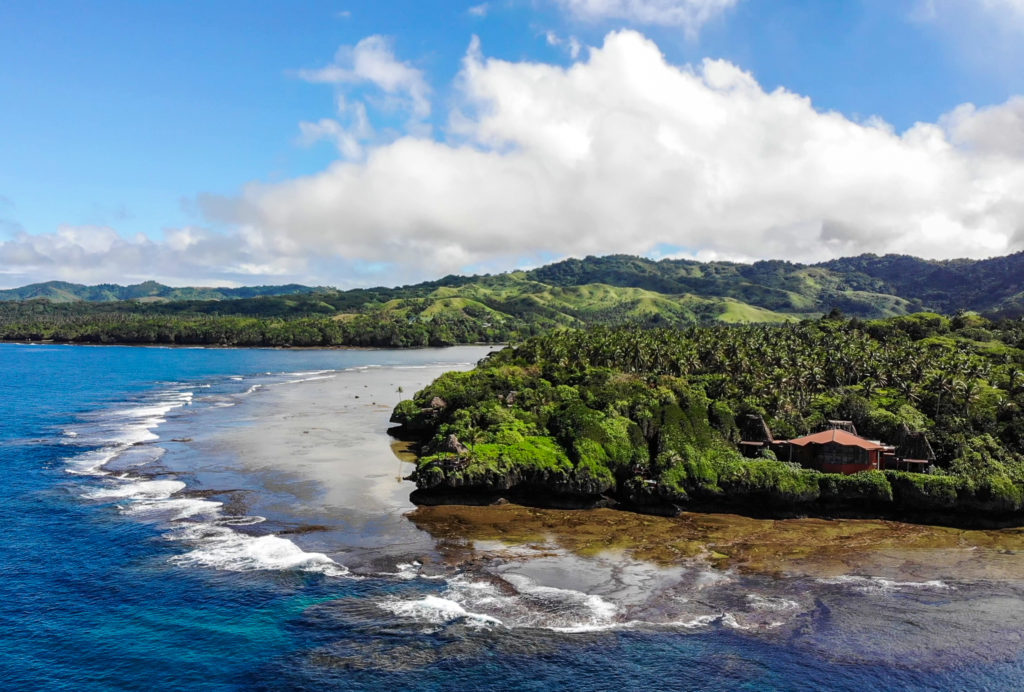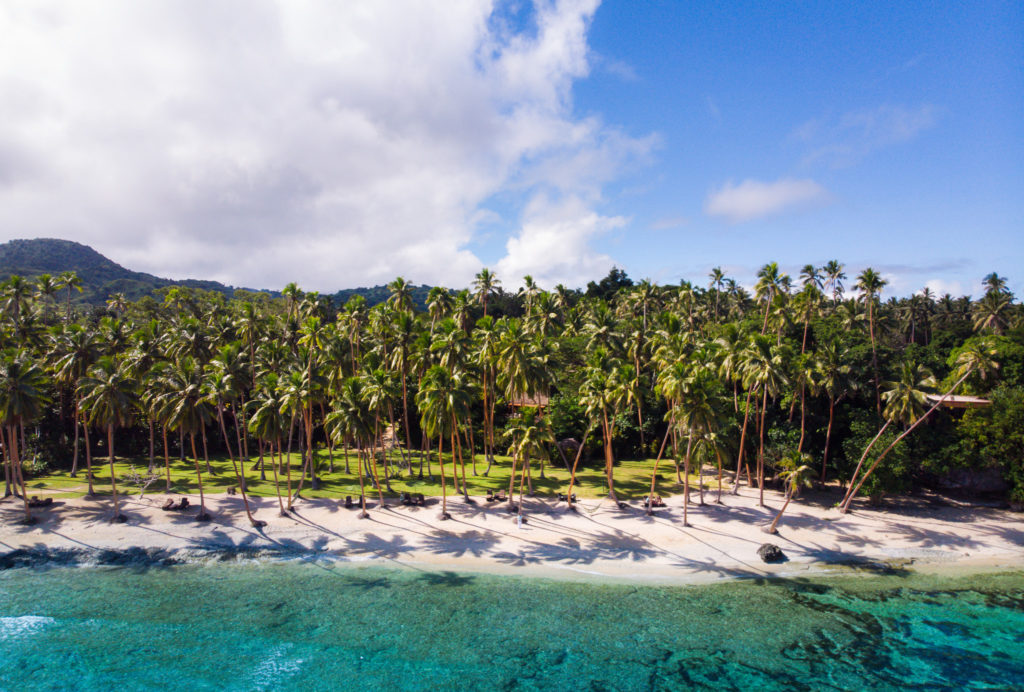 Terms and Conditions:
Minimum 7 night stay required. Cost of package is $1,669 USD tax inclusive add on to any 7+ night all inclusive accommodations package. Must be booked in advance – not available on property. Package is non-transferrable. Offer is subject to availability and blackout dates. Package is combinable with other offers. Helicopter and waterfall tours are subject to weather and availability, as outlined by Savusavu Helicopters. Should the tours be unavailable, Namale will substitute the cost for resort credit, which includes spa services, additional tours, and premium wines as available.