Namale Resort and Spa is honored to have been recognized this week in Islands' All Inclusive Awards, which has named Namale as the Best Luxury All Inclusive Resort in Fiji!
With a comprehensive list of all inclusive dining options, complimentary activities, private destination dining experiences, and so much more included in its all inclusive Fiji vacation packages, Namale stands far apart from any other luxury all inclusive resort in Fiji. Where other resorts upcharge for amenities like spirits and cocktails, private destination dining, and spa hydrotherapy, Namale offers extensive inclusions so guests can focus on an authentic and unique experience in a luxurious setting.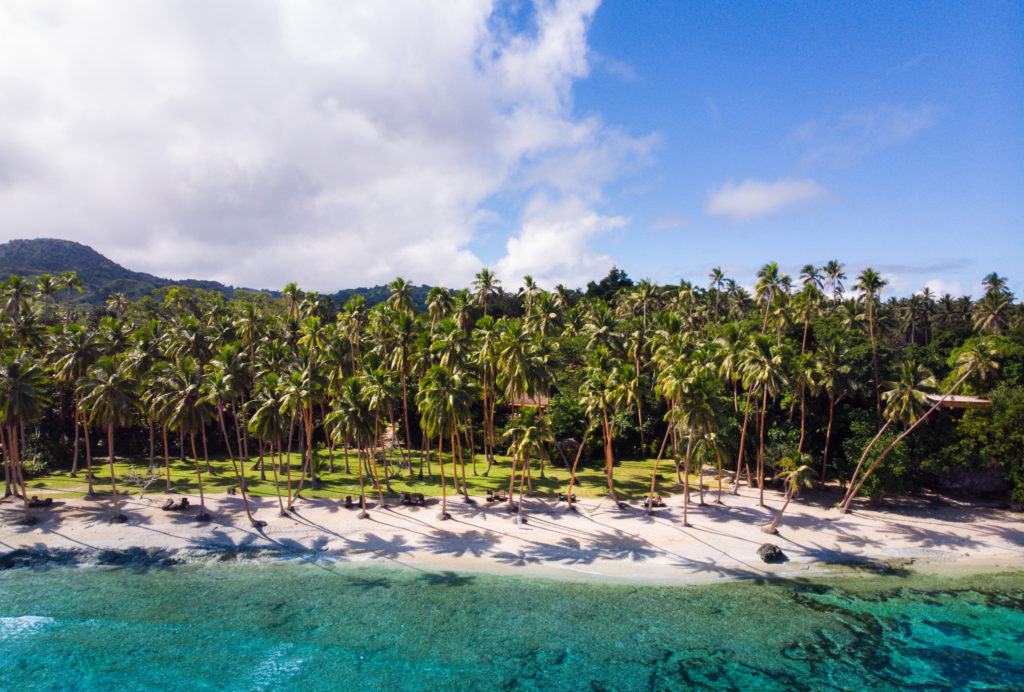 Islands inspires affluent travelers through experience-driven journeys. For more than 30 years, Islands' has tapped into the soul of the island traveler – seeking out the essence of what makes islands so alluring. The first-ever All Inclusive Awards presents the best all inclusive resorts across the globe based on their stand-out offerings, from top-notch dining options to over the top-suites, as selected by their well-traveled editorial staff and voted on by their dedicated readers.
A typical stay at Namale means long sunny days spent snorkeling off the resort's private boat at world-renowned coral reefs; private picnics next to the resort's privately owned rainforest waterfall; and evenings spent enjoying a five-course meal, exquisite wine pairing, and a unique cultural performance.
"Namale elevates the all inclusive concept to an art form" says Co-General Manager Bill Keefe. "We're a boutique property with only 19 private villas and bures, and a staff of 180 for up to a maximum of 42 guests. What we offer is a truly unique level of all inclusive combined with renowned bespoke service."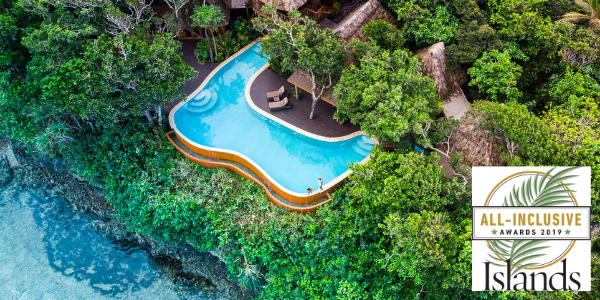 What that equates to is a level of customization and an authentic experience not found anywhere else in Fiji. Often, as evidenced on the resort's TripAdvisor profile, guests leave with an undeniable imprint from the island and the feeling of being part of our "Fiji family" in an authentic way.
"We are tremendously honored to be recognized as the Best Luxury All Inclusive Resort in Fiji," Keefe added. "Islands is a trusted authority for travelers seeking the best in island travel, and we are privileged to be a part of this year's All Inclusive Awards."
To book your all inclusive stay at Namale, submit an inquiry.