FOR ALL OF LIFE'S ROMANTIC CELEBRATIONS
Fiji is one of the most romantic places on earth, and the perfect destination for celebrating life's important milestones. Let our dedicated staff help you create the trip of a lifetime. We'll handle all of the extra special touches, from romantic candlelit dine outs in beautiful outdoor locations to chilled champagne served direct to your room.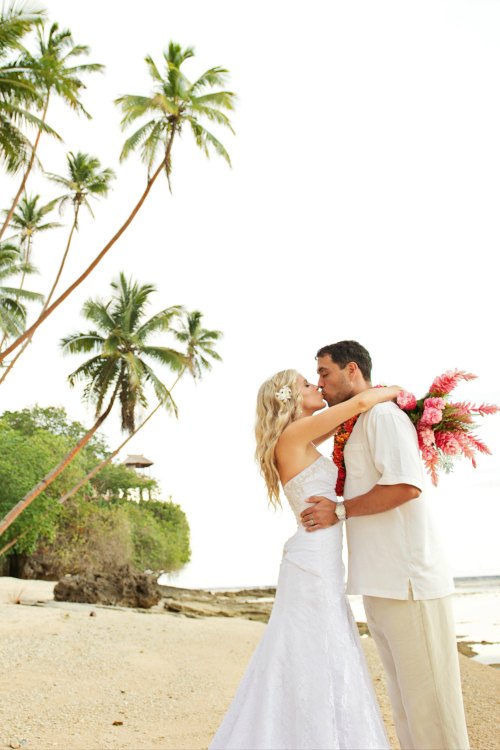 DESTINATION WEDDINGS
Fiji's stunning beauty makes it an idyllic location for every type of destination wedding, and we pride ourselves on turning your dream wedding into reality. Our all inclusive Fiji wedding packages are designed with luxury and exclusivity in mind, and our dedicated wedding concierge is at your disposal to make planning simple.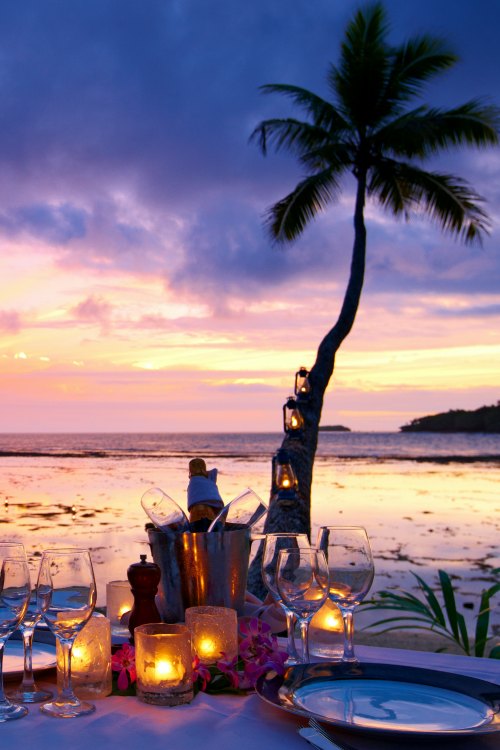 FIJI HONEYMOONS
We specialize in romantic moments for newlyweds. Be it an idyllic breakfast at our waterfall, an afternoon horseback ride along the beach, or a private dinner in our candlelit sea cave, you and your loved one will enjoy seclusion, luxury, and pure bliss for a thrilling start to married life.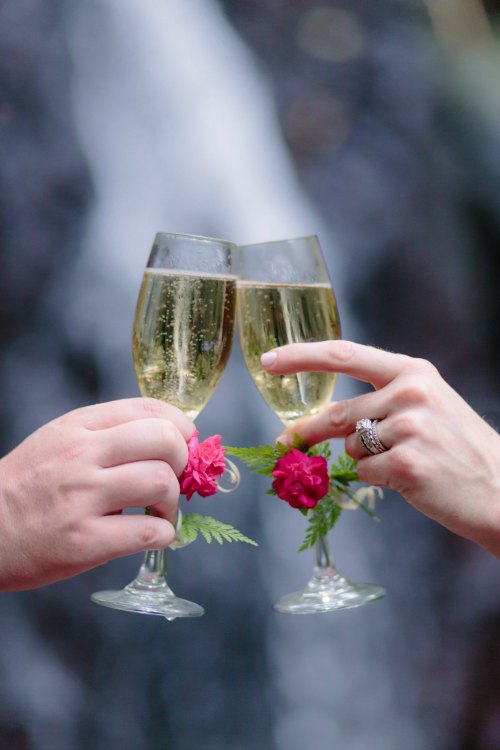 ADULTS ONLY GETAWAYS
Indulge in a romantic getaway just because, or mark an important milestone like an anniversary with the romantic trip of a lifetime, where you and your partner can escape into paradise and relax in splendor. Leave the kids at home and revel in quiet bliss while indulging in in your luxury accommodations, relaxing at our spa, or lounging by your private pool.