Escape to Romance and Indulge in Luxury
Our adults-only atmosphere, coupled with our boutique design and five-star offerings, makes Namale an ideal choice for Fiji romantic getaways. At Namale Resort & Spa, we know what it takes to deliver the relaxing and rejuvenating tropical vacation you've been dreaming of. Whether you're picturing a restful day at our world-class spa or happy hour with scenic sea views, we offer it all—and so much more.
An Adults-Only Resort in Fiji
Do you hear that? It's the sound of peace and serenity at our adult only all-inclusive resort. Here, you can indulge in a quiet soak in one of our legendary heart shaped hot tub, enjoy a candle-lit five-star meal, and embrace nature in your own private slice of paradise.
At Namale Resort & Spa, we're pleased to present our Fiji vacation packages that are all-inclusive and adults-only. What does that mean for you? Everything is included in your tropical vacation, from our world-class dining to on-site activities and adventures. Want to spend your vacation sipping on handcrafted tropical cocktails or snorkeling in the Koro Sea? You can do it all without a care in the world.
What's more, our Fiji luxury resort is adults-only, which means only guests who are 16 years and older are permitted to stay on our property. Whether you're looking for a serene and relaxing vacation without the kids, reconnecting with your partner, celebrating an important milestone, or planning an adventurous, unbridled trip of a lifetime, our resort promises the ultimate adult-only getaway.
Your Own Private Escape in Paradise
When you're in search of the best Fiji island for adults, look no further than our stunning resort on Vanua Levu. We're here to help you curate the finest adults-only getaway that exceeds your expectations. You deserve nothing but the most luxurious retreat, so reserve your stay with us today and be sure to take advantage of our exclusive special offers.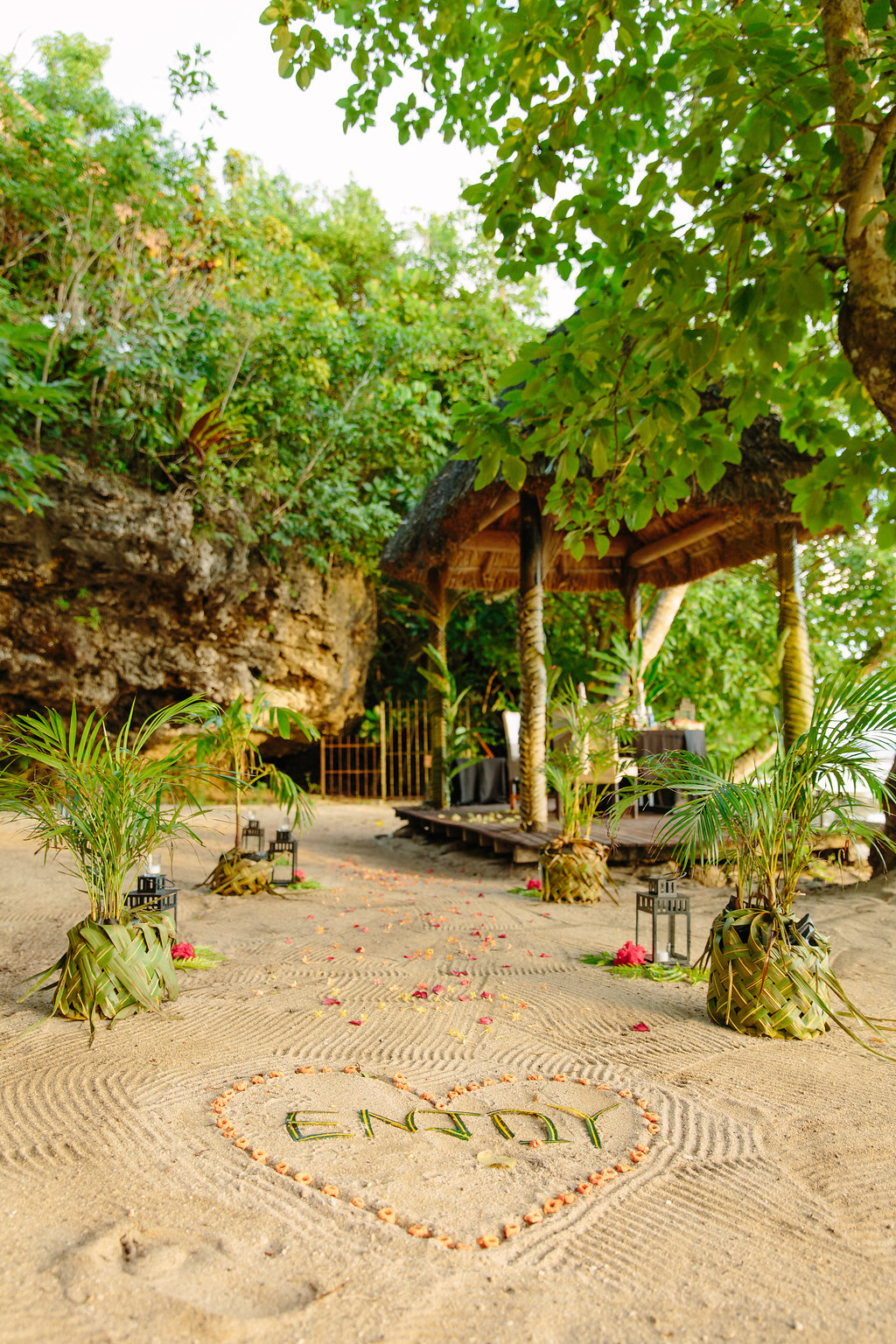 Celebrations
We invite you to celebrate with us, as Namale Resort & Spa sets the perfect stage for an exclusive celebration. From honeymoons and weddings to birthdays and anniversaries, our resort offers the ultimate place to toast your milestones. Treat yourself to a massage at our world-renowned spa, give sea kayaking a whirl out on the water, or simply relax and unwind in the privacy of your own luxurious bure or villa. When it comes to celebrating the good times, our Fijian all-inclusive, adults-only resort knows how to make you feel like a star.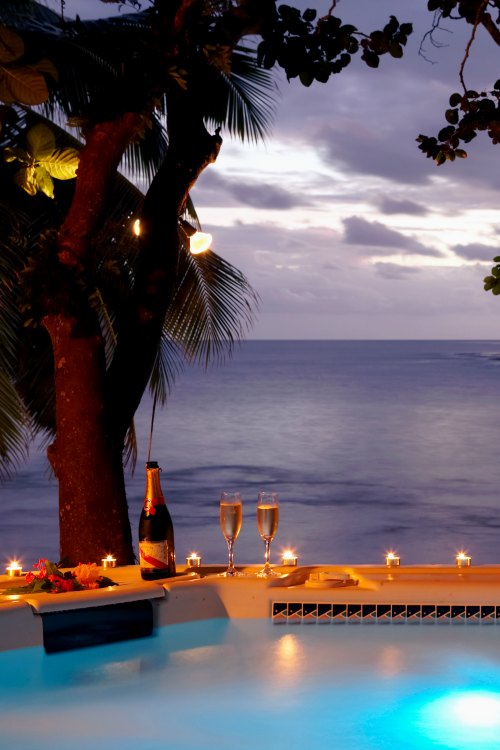 Romance
Sip champagne by the pool, dine by candlelight in a seaside cave, or indulge in a couples massage in an oceanfront room at our spa. Our resort takes Fiji romantic vacations to a new level where you're encouraged to celebrate your love. Escape into your gorgeously appointed luxury bure or villa and design an itinerary based on you and your partner's preferences, with adventure and activities or endless hours at the spa. Located in one of the most romantic places on earth, your dreamily romantic trip of a lifetime awaits.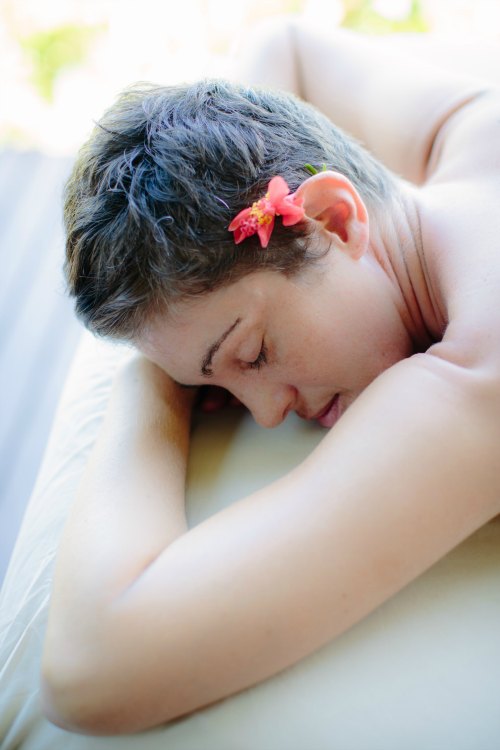 Relaxation
You deserve a break. What better way to truly unplug, unwind, and relax than an all-inclusive, adults-only escape? Revel in the seclusion and bliss of your private quarters, lavish in luxury amenities, and spend your days swimming in the pool under the sun. Whether vacation means reading a book on a daybed with just the sound of the ocean breeze or indulging in a rejuvenating body treatment at our spa, nothing is unattainable at our adults-only resort in Fiji.