TripAdvisor recently announced its annual Travellers' Choice Awards 2019, recognizing Namale Resort and Spa as among the Top 10 Luxury Hotels in Fiji! Namale is tremendously honored to have received this prestigious travel award for the sixth year in a row, thanks to the reviews and opinions of millions of travelers across the globe.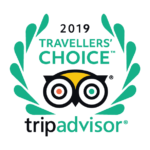 The Travellers' Choice Awards are the highest honor the TripAdvisor gives, placing Namale in the top 1% of luxury hotels.
"We are very honored to receive this incredible award from TripAdvisor for six years running," says Namale Co-General Manager Bill Keefe. "Guest satisfaction is our top priority at Namale, and we're thrilled to see consistently positive reviews from the TripAdvisor community showcasing the unique, all inclusive luxury experience we offer here at Namale."
Exceptional customer service, stunning hotel design, and the richness of the Fijian culture are just a few themes that regularly appear in Namale reviews. Many guests who visit Namale leave the resort having not only had an incredible vacation experience, but also the feeling of becoming part of the resort family – a distinction few luxury hotels can claim.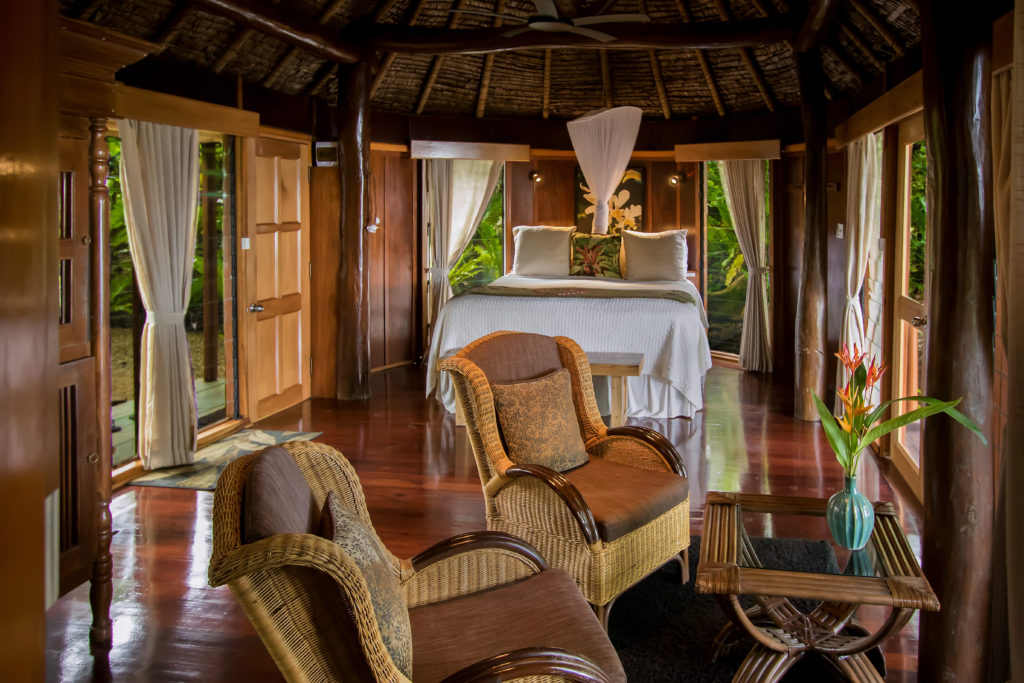 Here are just a few things past guests have had to say about their Namale experience on TripAdvisor!
"I absolutely loved every minute of our 7 day vacation at Namale. The moment we stepped out of the transport van, we were greeted with the people who would soon become our second family. Every single person I met at Namale was so nice and genuine. In addition to the people, the accommodations were so beautiful!" -@Kool Kerr
"This is a five-star reaper that lives up to the expectation. The best part of this resort is the people. They are the most genuinely friendly people you will meet…At times it seemed like we were the only guests at the resort, perfect for our romantic getaway…The food was excellent and made to order, even items that were off menu. There was never a request that went unfulfilled…Perfect for a honeymoon or anniversary retreat, I will be dreaming about returning for years to come. Thank you Namale!!" @Esquire73
"Namale was the perfect end to our adventure packed New Zealand & Fiji honeymoon. We spent 5 wonderful & relaxing days at the amazing resort, and I wish we could've stayed longer…Our room was spacious, comfortable, and luxurious. The staff is the highlight of Namale. Everyone is so friendly & accommodating, always offering a helping hand and a friendly smile. They get to know each guest personally and you'll leave feeling like you made some new friends…The food is so good! The private decks for dining are very romantic. You can also opt to dine in unique locations, like at a private waterfall, in a cave, or on the lover's deck. Each experience is unique and memorable…We could not have asked for a better honeymoon destination. There was never anything to worry about and it was a truly relaxing, romantic experience. We cannot wait to return to Namale!" @Kristin B
Namale wishes to thank the TripAdvisor community for helping us achieve this incredible award and voting Namale among the top luxury hotels in Fiji. Explore Namale's all inclusive Fiji vacation packages and book your stay today!