When planning a dream trip, finding the perfect place to stay has a tremendous impact on your experience. It may be tempting to de-prioritize some elements of your trip in order to save a bit here and there, but one area to definitely NOT cut corners in is your accommodations!
Why spend hours on a flight just to drop your bags in a sub-par standard room with a view of the parking lot? Or, why would you attempt to eat your way through Fiji when the only option is an overpriced and unimaginative dinner at a crowded hotel restaurant?
Opt instead for a private luxury villa with bedding that's like sleeping on clouds, and an all inclusive dining experience that let's you dine privately next to a rainforest waterfall and feast on the freshest farm-to-table cuisine. Instead of worrying about an itemized bill at the end of your stay every time you leave your room, you'll be focused on the experience of traversing the rainforest in search of waterfalls or spotting sea turtles on a complimentary snorkel trip.
There are so many reasons to choose a luxury resort in Fiji with a boutique setting rather than a large chain hotel, but here are just a few we think matter most.
1. More Intimate Service
A luxury resort in Fiji like Namale is designed to provide bespoke experiences you can't find anywhere else.  At Namale, you can customize everything about your stay, from your daily activities, menus at every meal, or even what's stocked in your mini fridge. Incorporate as much adventure into your week as you like, or spend all your time at the spa – whatever your ideal experience looks like, a personal concierge is there to arrange it all for you. You definitely won't find that kind of individualized attention at a larger or lower-rated resort, where you're likely to be treated just like everyone else. Most luxury resorts boast a large staff for a limited number of guests, which means you'll receive intimate recommendations, and they'll address by first name.
2. Your Room is Your Oasis
Why choose the public pool when you can watch the sun rise from your own private plunge pool? If you've done your research and chose Fiji as your destination because of its seclusion and unspoiled tropical landscape, your accommodations should set you up to fully immerse yourself in the islands. A private villa with an authentic Fijian design, thatch roof, and absolutely no neighbors will feel more like the real Fiji than a room with a balcony three feet from those next door. At Namale, accommodations are architecturally designed to blend seamlessly into the surrounding environment, with traditional thatch roofing, interiors of rich native wood, and jacuzzi spa tubs outfitted in gorgeous natural stone. With an eye towards design, the interiors are lavishly furnished with unique island-inspired furniture and plush textiles for supreme comfort and style.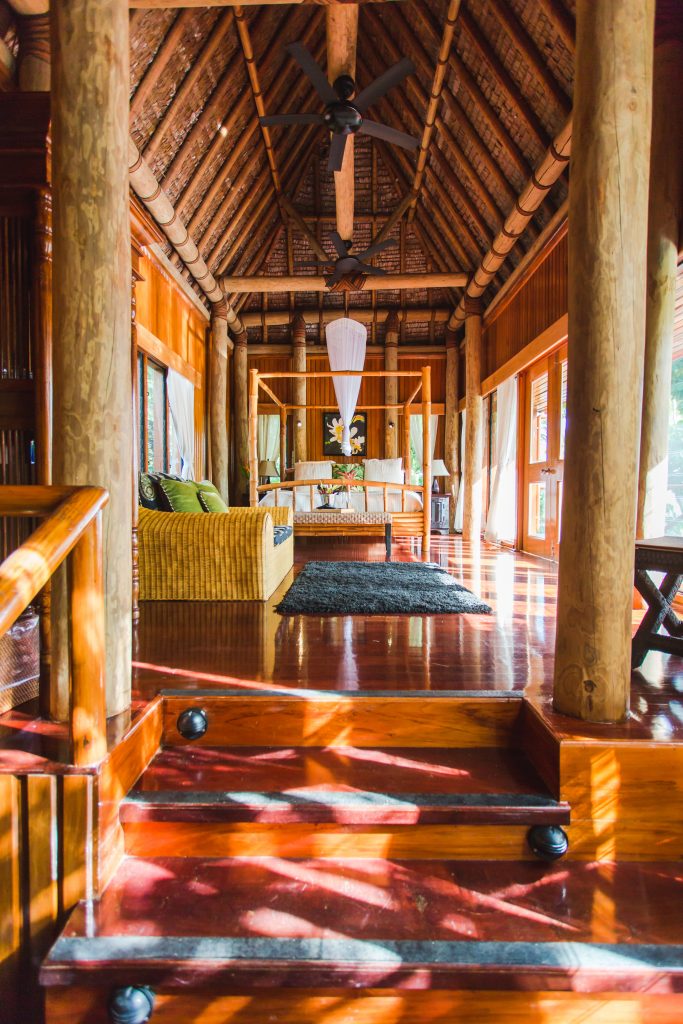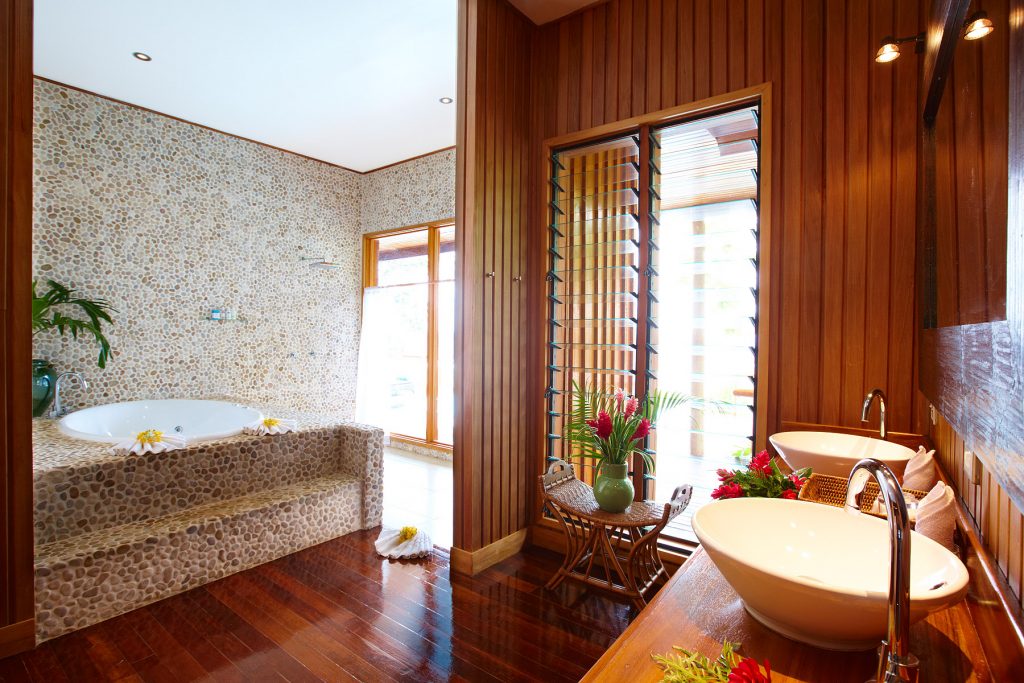 3. The Most Unique Experiences
Luxury travel is about discovering the essence of a destination in a unique and different way, and the best way to do that is to venture off the typical tourist track. Namale is tucked away in the secluded paradise of Savusavu, which is known for being far from the tourist crowds on the main island and more of a locally-oriented experience. Here you'll discover hiking paths to hidden rainforest waterfalls where you're the only ones there; dine privately on a cliffside deck where it's just you and your loved one under the Fijian stars; or take a day trip to a deserted sandbar like a true castaway (except with plenty of champagne!). A luxury resort is more oriented to helping guests craft these types of memorable experiences worthy of a lifetime of remembrance.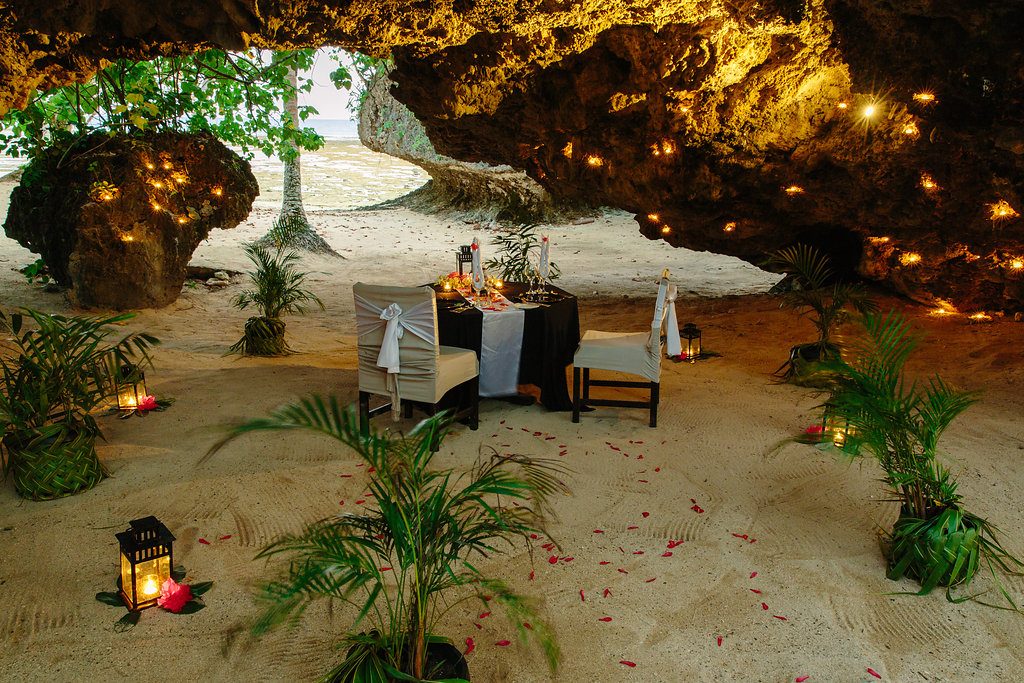 So, remember that choosing your accommodations carefully is worth it. Above all, the high level of attention, exclusivity, and off-the-beaten-path itineraries offered by boutique a luxury resort in Fiji will be far more rewarding than a typical experience by those just ticking the destination off their bucket list.