Conde Nast Traveler announced this week that Namale Resort and Spa has been recognized with a Readers' Choice Award as a Top Resort in Australia and the South Pacific for the second year in a row!
On behalf of our entire team here at Namale, we extend a heartfelt vinaka vaka levu (thank you very much!) to our past, current, and future guests for your votes. This is a tremendous distinction – commonly known as "the best of the best of travel" – and we are humbly honored.
Nearly half a million Conde Nast Traveler readers submitted a record-breaking number of responses rating their travel experiences, providing an insider look of where and how we travel today.
The Conde Nast Traveler Readers' Choice Awards are the longest-running and most prestigious recognition of excellence in the travel industry.
Our guests themselves are a vital part of what makes the Namale experience so special. "Couples are attracted to Fiji for its secluded island paradise," says Co-General Manager Nowdla Keefe. "But they find so much more here when they arrive. Fiji's culture is so welcoming and friendly, and their traditions so rich, that travelers leave here as part of our Fiji family and touched by the island's "bula spirit.""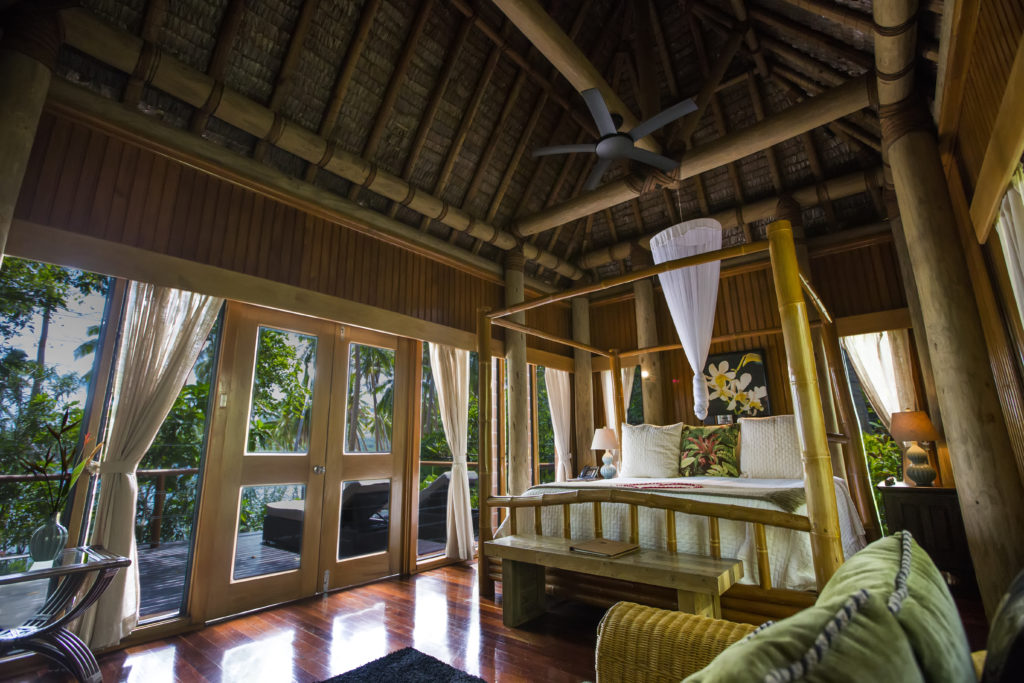 Cultural authenticity is central to Namale's ethos. In addition to offering luxury accommodations, all inclusive dining, complimentary activities, and a rejuventating spa experience, Namale offers nightly cultural entertainment which celebrates and shares Fiji's traditions and heritage. From traditional kava drinking ceremonies, to community lovo dinners, to local village tours, to energetic meke performances, Namale's guests are exposed to an intimate exchange with staff and performers, whom hail from the local communities in the area.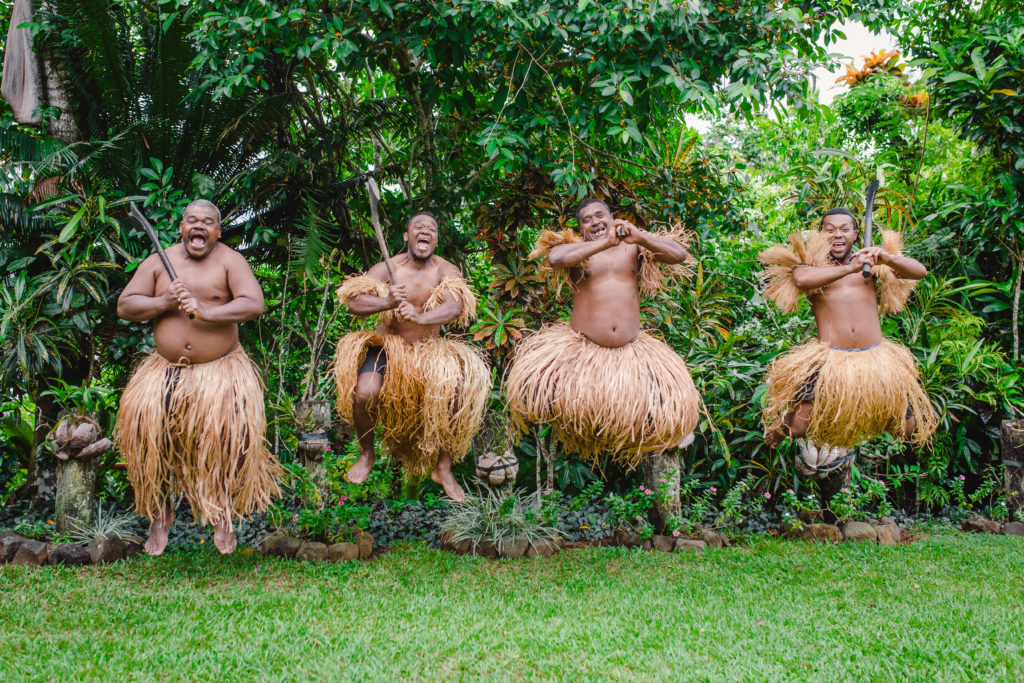 Over the past year, Namale has also taken steps to ensure that Fiji's pristine environment is preserved for its people and visitors for generations to come. In an effort to reduce plastic waste, Namale banned plastic straws, ultimately saving 24,000 pieces of plastic from piling up in Fiji's landfills or entering the ocean each year.
These new initiatives, the cultural immersion, and the resort's renowned luxury all inclusive offerings are just part of what keeps guests returning to Namale year after year. With an exceedingly high 4-to-1 staff-to-guest ratio, the level of intimate, genuine service and hospitality at Namale is unrivaled, and we are truly proud of and grateful to our dedicated staff – many of whom have been with Namale for years and years.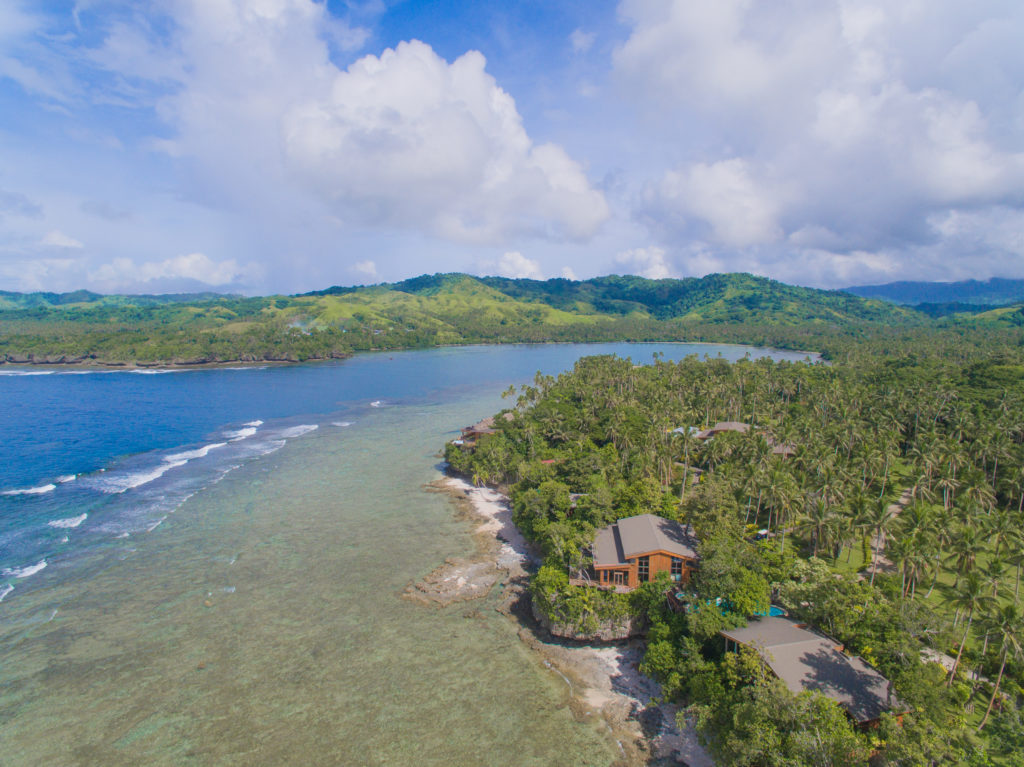 Once again, we extend our gratitude and thanks to all who took the time to vote and share their experience at Namale with the Conde Nast Traveler community.